New & Improved! - And FREE!
Optimized, Enhanced, Includes New Layer Manipulation Tool
Access Layer Manipulation Tool from the CLG Doctor main dialog or separately by command.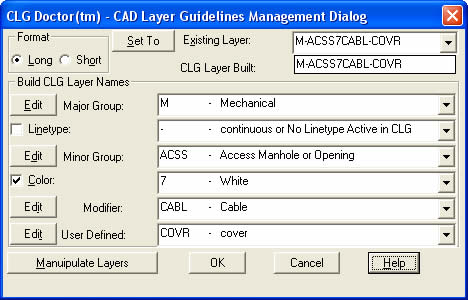 Download
CLG Doctor for AutoCAD
2004-2013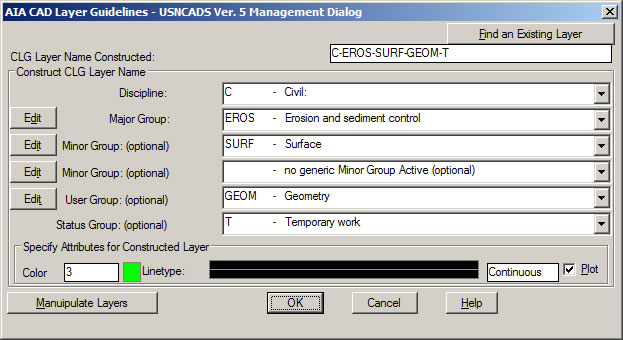 Download
AIA CLG USNCADS Ver. 5 for AutoCAD
(CLG Doctor V5)
2004-2014
If you have any problem regarding this page or CLG Doctor please contact us at
support2

paracadd.com
Copyright © 1996-2014 ParaCADD

Return to the Top.
Return to ParaCADD.